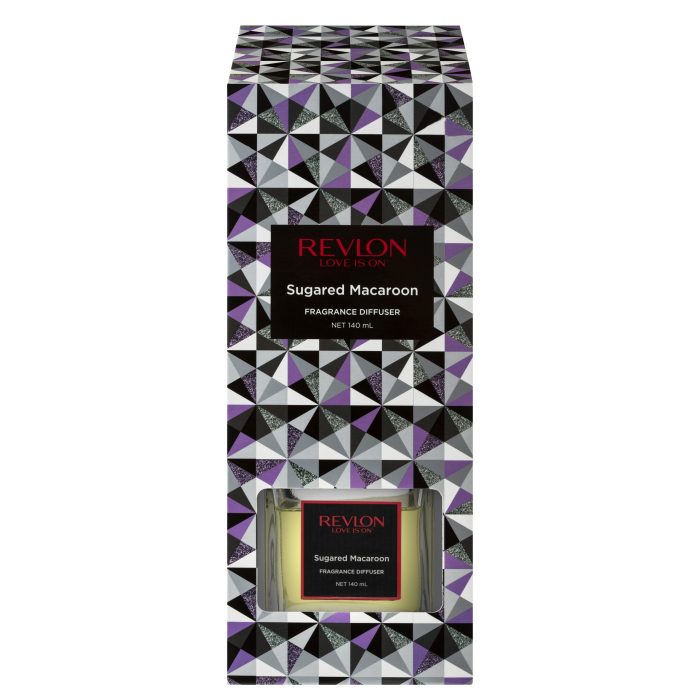 Revlon is a leading global beauty company with a portfolio of iconic brands that transform the lives of women and men around the world. It is also one of Australia's best-loved cosmetic brands.
Revlon Australia sought to get its product content to the 'best in class' in order to achieve its strategic goals for digital growth and strong brand recognition. To meet this challenge, Revlon turned to SKUvantage.
They required a full turnkey solution for their product content management and imagery. Their brief included multiple images of over 600 products, with zoom and product descriptions.
Our creative team developed an image style guide that specified lighting and camera angles to ensure consistent imagery across the brand. Our experienced image editors ensured the consistency of colours and other elements of their image style guide were all adhered to.
Over 1,800 individual images were taken of 600 products and through our SKUlibrary platform, their enriched product content was seamlessly fed through to  Chemist Warehouse, Coles, Woolworths and other retailers.
To find out more about our experience in product photography or to request a quote, please don't hesitate to contact us.