Our Management Team
Daniel Roberts
FOUNDER & CEO
Throughout his career in retail and industry Daniel has held numerous roles involved in the strategy, implementation, and execution of the product content capture teams and processes. He has seen the pain that poor product content causes for businesses and their bottom line, but also how a well run process can make a significant improvement to sales and business efficiency. Recognising that digital product content is now a critical business requirement, Daniel founded SKUvantage in 2012, to help solve this problem for all businesses.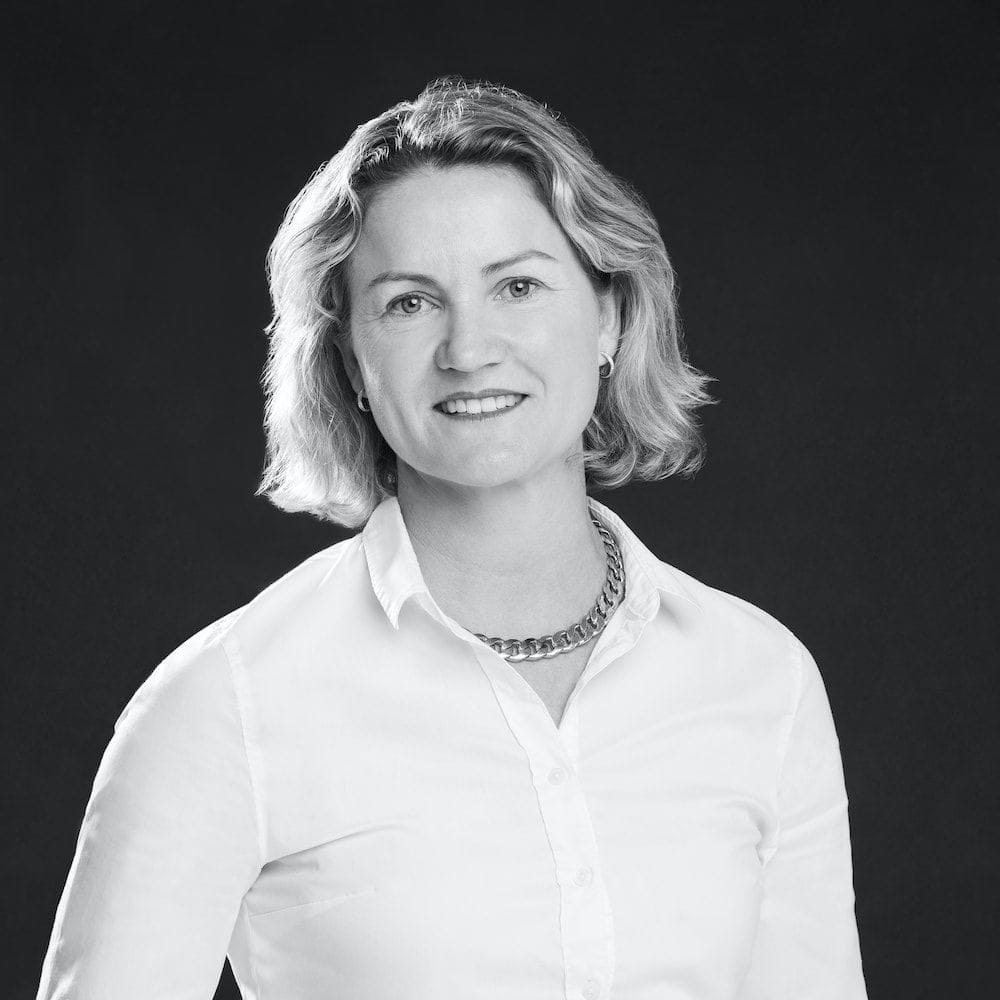 Gillian Smythe
VP, ANZ OPERATIONS & REGIONAL LEAD, SALSIFY
Gillian is a seasoned professional in strategy, operations, and finance. Prior to her current role at SKUvantage | Salsify ANZ, she served as CFO of a highly successful local technology start-up. With previous roles at Macquarie Group and KPMG, Gillian has honed her skills driving growth, profitability, and exceptional outcomes for the business. Gill is a passionate leader dedicated to achieving great outcomes for both the business and its people.
Henrik Bjerne
CTO
Henrik has extensive experience in building technical solutions tailored to each customer. For the past 15 years he has been working with a wide range of technology platforms such as mobile content and messaging, automotive telemetry – and for the past 10 years – primarily eCommerce. Throughout his career and his deep-rooted passion for technology, his key focus has always been to ensure the best possible customer experience.
Leon Obradovic
HEAD OF PRODUCT
Leon is highly analytically minded, a problem solver at heart and has a passion for technology which extends beyond his professional life. He has worked for over 10 years with an extensive selection of technologies, systems and organisations to implement, manage and continuously improve systems/processes. With this blend of skills and experience, he is the ideal person to be leading the development of innovative solutions to making the complex simple for our clients and enjoys seeing the results in the continuous development of SKUlibrary.
Angie O'Rielly
DIRECTOR OF SALES, ANZ
Angie is a seasoned sales professional, manager, facilitator, and trainer with 20+ years of experience in business development, marketing and operations. Angie has an infectious energy – if anyone can make solving product content exciting, she can! Angie is passionate about people and embraces core values of service, integrity and innovation and values her relationships with clients. In her role, Angie is the key contact for SKUlibrary demonstrations, onboarding and training for new clients and account management for existing clients.
Ben Dawson
HEAD OF PLATFORM OPERATIONS
From his many years of experience in systems administration, operations and logistics, project management and software implementations, Ben intimately understands the challenges and consequences of bad data. With his broad knowledge of business process and technology, combined with his unflappability, Ben is perfectly suited to helping smoothly transition clients onto the SKUlibrary platform. Ben takes great satisfaction in seeing the benefit that SKUlibrary brings to our clients' systems, processes and teams as they get more out of their product content with less effort.
The SKUvantage Team
AN AWESOME GROUP OF PEOPLE
We know the only way to create great things is with great people. Our SKUvantage team is made up of a passionate group of individuals with a diverse range of industry experience, from photographers, videographers, editors, designers as well as our operational and IT teams who all work together to create the best outcomes for our clients.